"Power/Language: Philosophical Grammar for a Binarized World"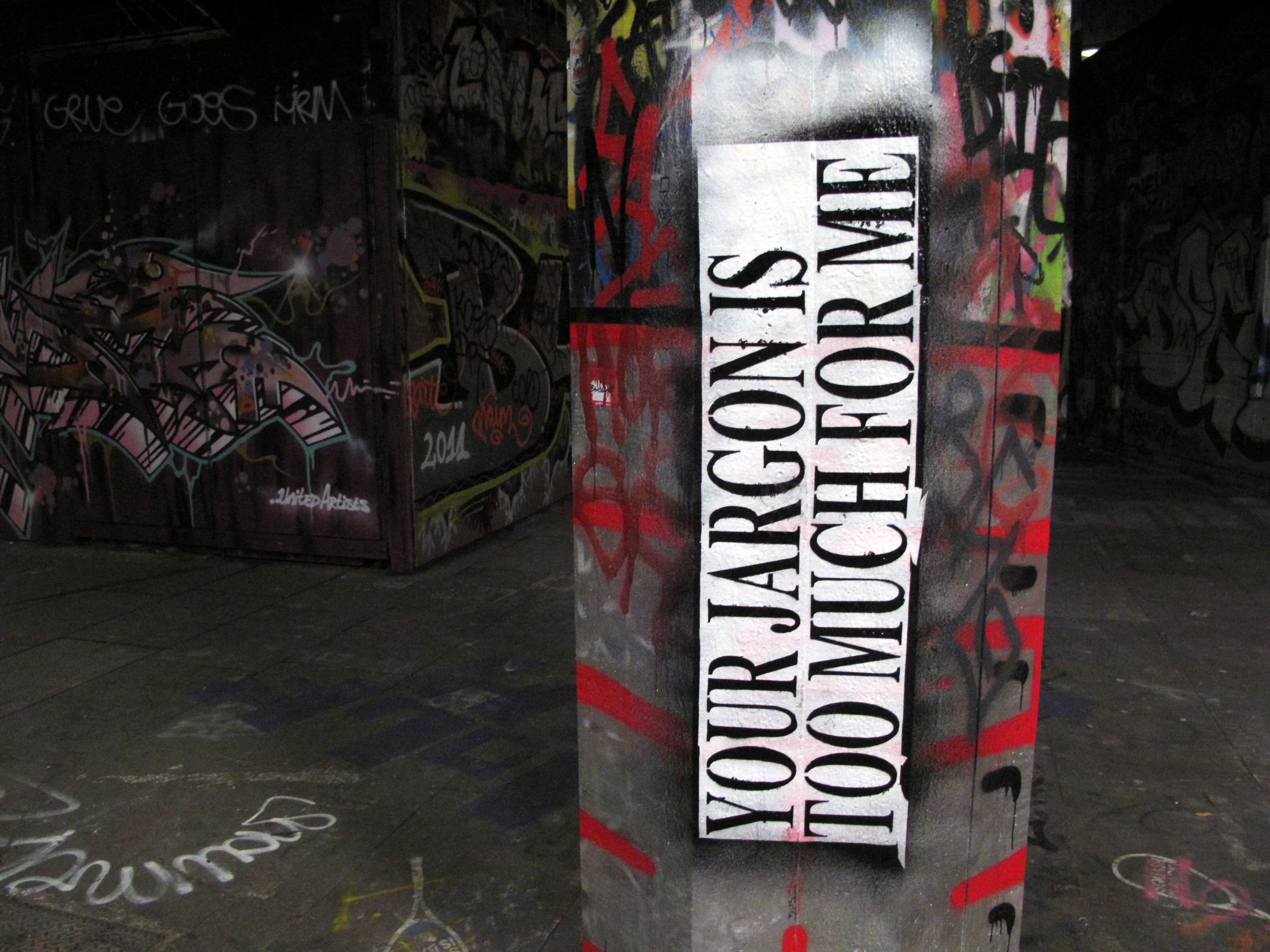 Additional Details:
Taught by: Jonathan Rey Lee
Description: According to Ludwig Wittgenstein, "a whole mythology is deposited in our language." Against this mythology, we will collectively explore philosophical grammar as "a fight against the fascination which forms of expression exert upon us." Weaving together Wittgenstein's philosophical provocations, Jhumpa Lahiri's poignant autobiographical meditations on linguistic displacement, and other theoretical and creative writings, this course considers some of the many ways our language speaks systems of power into being. And it asks what it might take to speak something else into being instead.
Catalog Description:
Examines a different subject or problem from a comparative framework with an interdisciplinary perspective. Satisfies the Gateways major/minor requirement. Offered: AWSp.
GE Requirements:
Individuals and Societies (I&S)