"Colonial Carceral Logics in the Americas"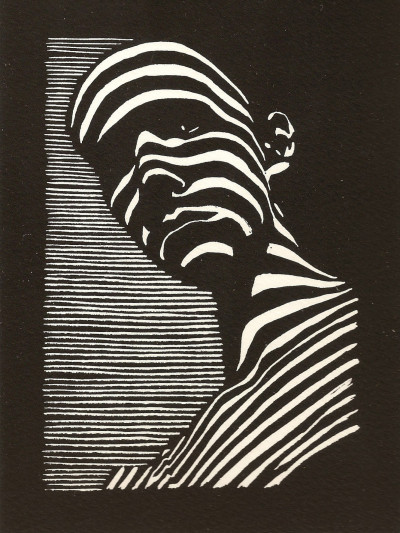 Additional Details:
Description: This course analyzes the emergence of the carceral state through a comparative and historical framework. It links carceral logics to colonial processes across the English, French and Spanish Americas. Taking up Foucauldian theories of expulsion and confinement, students will read primary texts by Cristobal Colón, Hernán Cortés, Jacques Cartier, and Samuel de Champlain among others to examine how colonial maps and legislation mediate emergent carceral ways of thinking. We will pay specific attention to the role(s) of gender, (sex)uality, class, and race. Students will identify the limits of nationalist rubrics while developing comparative frames for thinking variations and continuities in carceral histories and practices.
Catalog Description:
Examines a different subject or problem from a comparative framework with an interdisciplinary perspective. Satisfies the Gateways major/minor requirement. Offered: AWSp.
GE Requirements:
Individuals and Societies (I&S)