"Schooling for What?: Intro to Critical Studies of Education"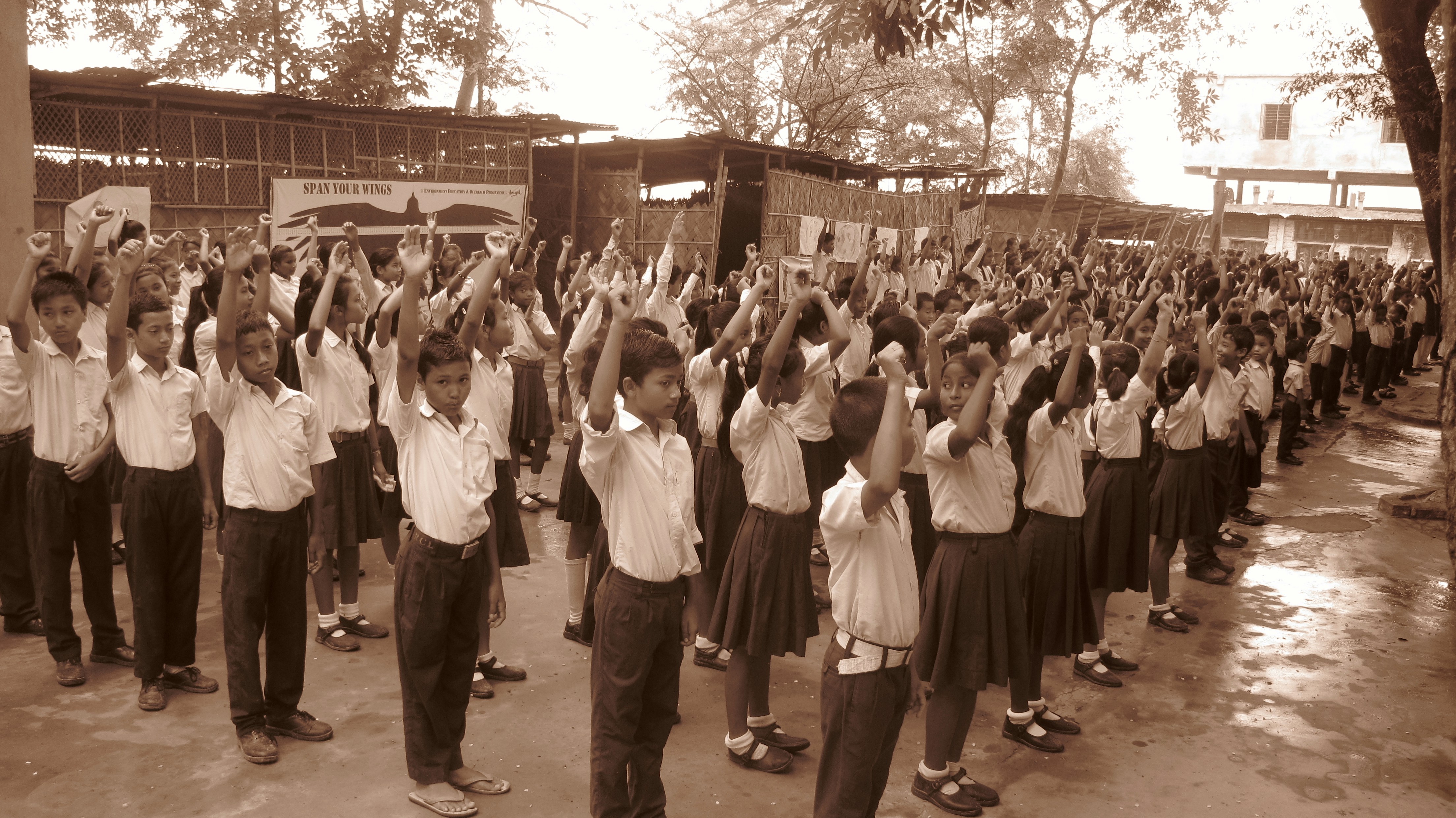 Additional Details:
THIS COURSE OFFERS A
MULTIDISCIPLINARY INTRODUCTION TO
THE CRITICAL STUDY OF EDUCATION.
SPANNING NUMEROUS GEOGRAPHIC AND
HISTORICAL CONTEXTS, WE WILL
CONSIDER THE INTERSECTION OF
PEDAGOGY, POLICY, AND CURRICULUM
WITH SOCIALLY AND CULTURALLY
CONTINGENT IDEAS ABOUT RACE,
GENDER, CLASS, HUMAN RIGHTS,
CAPITALISM, RELIGION, AND
SELFHOOD.
Catalog Description:
Examines a different subject or problem from a comparative framework with an interdisciplinary perspective. Satisfies the Gateways major/minor requirement. Offered: AWSp.
GE Requirements:
Individuals and Societies (I&S)
Writing (W)