"Writing Without Rules: The Lyric Essay"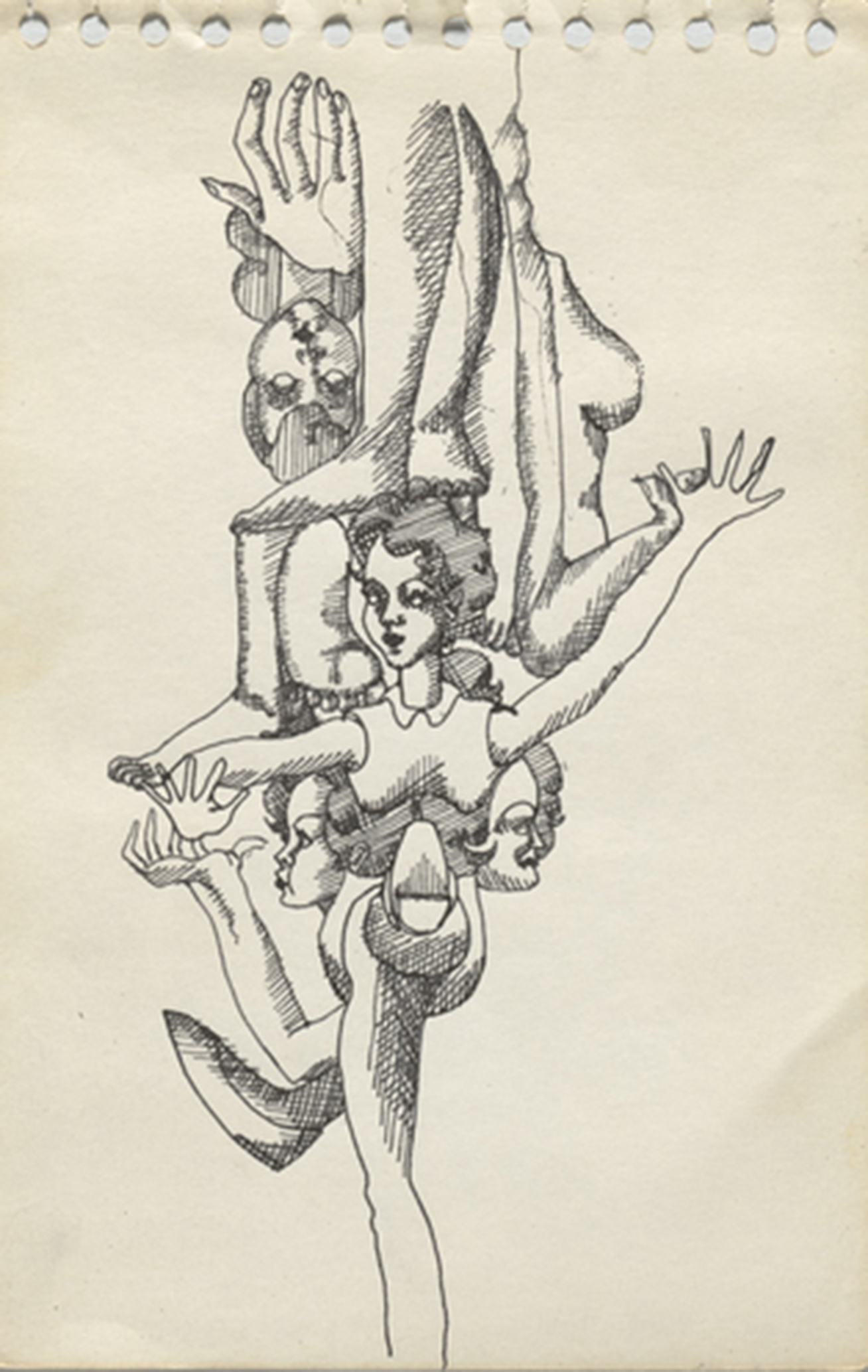 Additional Details:
(VLPA & W CREDIT)
THIS COURSE WILL FOCUS ON THE SO-
CALLED "LYRIC ESSAY," AN
EXPERIMENTAL WRITING PRACTICE
THAT MIXES A NUMBER OF FORMS,
FROM AUTOBIOGRAPHICAL,
THEORETICAL OR ACADEMIC,
FICTIONAL OR POETIC, AND EVEN
VISUAL EXPRESSION. WE WILL SAMPLE
BOTH THE VARIETY OF LYRIC ESSAYS
OUT THERE, AS WELL AS THE VARIETY
OF OFTEN STRONGLY HELD OPINIONS
ABOUT THE MEANING OR SIGNIFICANCE
OF THE LYRIC ESSAY. STUDENTS WILL
BE ENCOURAGED TO DEVELOP AND
EXPERIMENT WITH THEIR OWN LYRIC
FORMS, BOTH AS CRITICS OF THE
ESSAYS WE WILL READ AND AS
WRITERS OF THEIR OWN ESSAYS.
CLASS WILL, THUS, BE SPLIT
BETWEEN GROUP DISCUSSION OF
INFLUENTIAL LYRIC ESSAYS AND THE
DISCUSSION AND WORK-SHOPPING OF
OUR OWN LYRIC ESSAYS.
Catalog Description:
Close readings of a specific work, author, artist, or body of work.
GE Requirements:
Individuals and Societies (I&S)
Writing (W)