"The New Poetics of Race"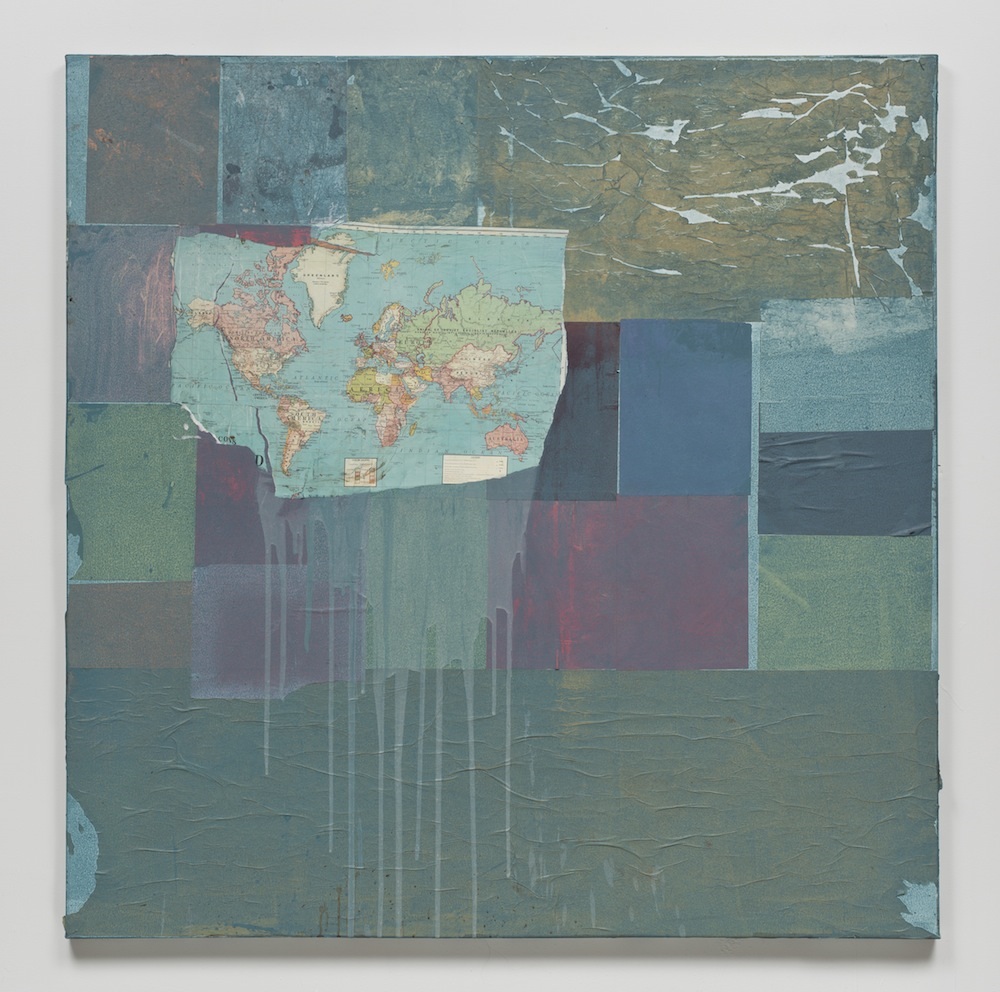 Additional Details:
(VLPA, W CREDIT)
THE LAST FEW YEARS HAVE WITNESSED
THE EMERGENCE OF A NUMBER OF
POETS
OF COLOR CONCERNED WITH RE-POSING
THE QUESTION OF RACE IN AMERICAN
CULTURE. FIRST, WE WILL TRY TO
FIGURE OUT JUST HOW THEY DO WHAT
THEY DO. SECOND, WE WILL TRY TO
LOCATE OR SITUATE OUR POEMS IN
RELATIONSHIP TO OTHER EXPRESSIVE
CONVENTIONS.
Catalog Description:
Examines a different subject or problem from a comparative framework with an interdisciplinary perspective. Satisfies the Gateways major/minor requirement. Offered: AWSp.
GE Requirements:
Individuals and Societies (I&S)